Osteopathy Acupuncture in Action | Cyprus | Paphos | Limassol
HAY FEVER & SINUSITIS in Cyprus | CYPRUS CLINIC | OSTEOPATHY | ACUPUNCTURE | LIMASSOL | PAPHOS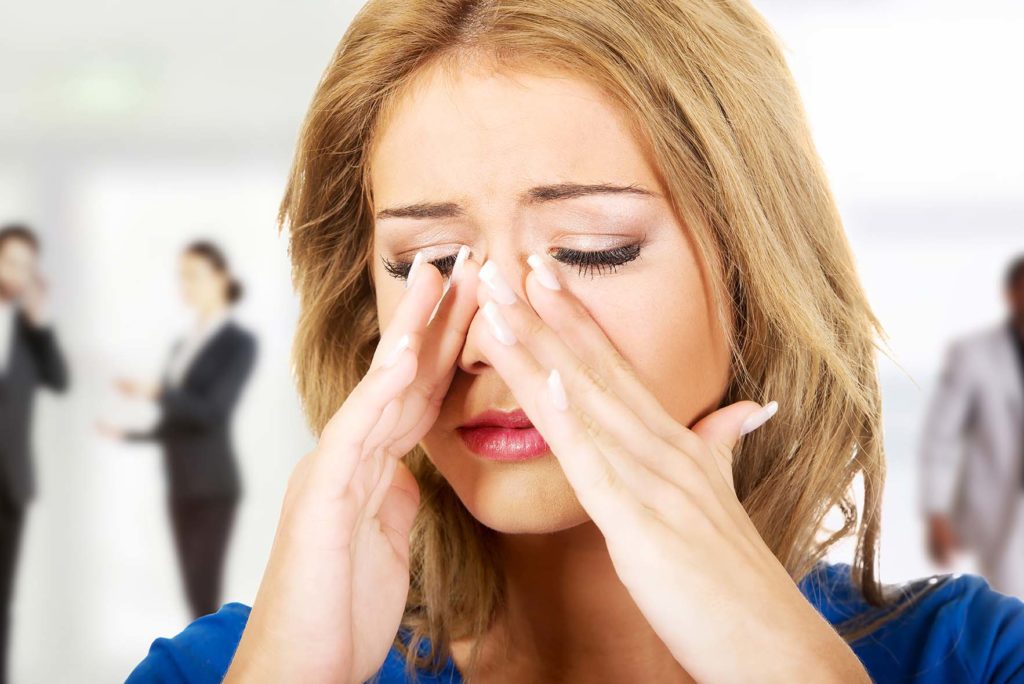 A 63 year old patient presented to the clinic with hay fever and sinusitis in Paphos, Cyprus, which caused symptoms of maxillary pain (sinus pain), headaches and watery eyes.
On examination there was tenderness around the facial sinus areas.
Treatment consisted of Osteopathic drainage of the naso-facial region and lymphatic drainage into the submandibular glands. Osteopathic manipulation of the spine is also encouraged for drainage. Acupuncture was also applied to the facial region to decrease pain and inflammation.
After both Osteopathy and Acupuncture treatment, the patient felt more open in the sinus area with less headaches.

Advanced Osteopathic Acupuncture Centre
Office 103
56 Eleftheriou Venizelou
Paphos
Cyprus (EU)
Tel. (00357) 99300956
LIMASSOL CLINIC
Advanced Osteopathic Acupuncture Centre
42c Trion IERARCHON
Ipsonas
Limassol
Cyprus (EU)
Tel. (00357) 99300956