Osteopathic diagnosis is formulated from;
Consultation, which consists of taking a detailed present and past medical history.
Review and analysis of medical reports, X-ray, CT or MRI scans that the patient may have to hand.
Physical examination of the spine and extremities.
Medical palpation, which involves using touch and Osteopathic passive movements (articulation) of the joints of the spine and the extremities.
Orthopaedic and Osteopathic clinical tests are performed to determine the biomechanical (anatomical) location of the symptom pattern i.e. pain, numbness etc., and how these symptoms are biomechanically related to the body structures i.e. bone, muscle, joint, ligament, tendon and nerves etc.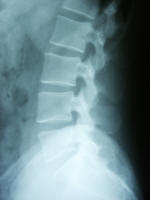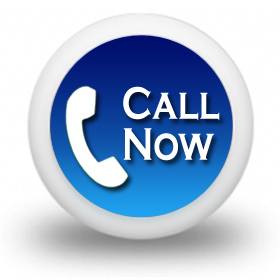 Advanced Osteopathic Acupuncture Centre
Office 103
56 Eleftheriou Venizelou
Paphos
Cyprus (EU)
Tel. (00357) 99300956
LIMASSOL CLINIC
Advanced Osteopathic Acupuncture Centre
42c Trion Ierarhon
Ipsonas
Limassol
Cyprus (EU)
Tel. (00357) 99300956