Osteopathy & Acupuncture in Cyprus | Paphos | Limassol | Registered Est.1995
Consists of lying supine on the couch. The Osteopath will then firstly palpate the joints, spine and tissues to assess their mobility and overall condition. During this time, the Osteopath will explain their findings with the patient fully participating. All movements carried out are natural to the body. The Osteopath will then perform manual manipulative techniques by hand i.e. assisting the body to move freely. Osteopathic therapy focusses on movement i.e. its range, quality and smoothness of movement. Osteopathic massage is then applied, which consists of rhythmic movements which are natural to the joints, muscles, ligaments and bones. During this time, the Osteopath is exploring or more accurately 'reminding' the body of how to move more naturally.
Osteopathy and Acupuncture encourages relaxation with harmonic massage, drainage of inflammation, mobilisation of the joints and spinal manipulation to relieve pressure on the muscles, joints and nerves.
Treatment may begin with or end with Osteopathy or Acupuncture.
Both Osteopathic and Acupuncture treatment modalities enhance each other when used in combination.
Osteopathy and Acupuncture complement each other. Both therapies help to restore equilibrium within the bio-mechanics of the body. Osteopathy and Acupuncture 're-introduce' or 'remind' the body of its own healing mechanisms. When the anatomical components of the body are structurally and functionally working in 'symmetry', that is, when the component parts of the body are not 'over' or 'under' working, it is at this time when we see the patient moving forwards from their symptoms into health.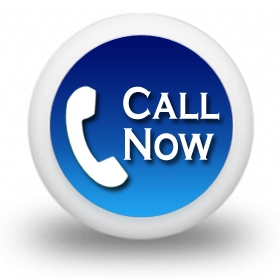 Advanced Osteopathic Acupuncture Centre
Office 103
56 Eleftheriou Venizelou
Paphos
Cyprus (EU)
Tel. (00357) 99300956
LIMASSOL CLINIC
Advanced Osteopathic Acupuncture Centre
42c Trion IERARCHON
Ipsonas
Limassol
Cyprus (EU)
Tel. (00357) 99300956